From an idea to the plus12socks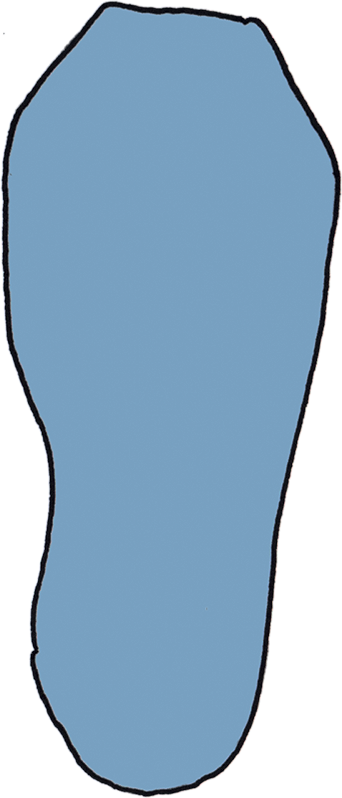 Normal socks are angled at the big toe, and don't really look anything like real feet.
That's actually really unhealthy for feet, especially growing ones: The toes get squeezed together and can even retain this unnatural position permanently.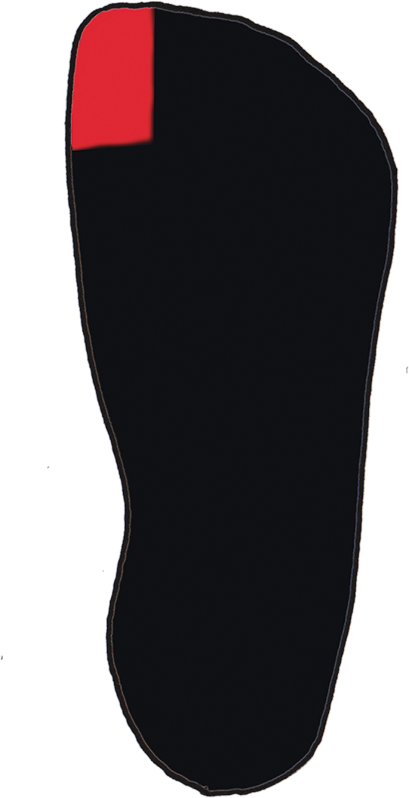 But the solution seems simple: Why not just make socks that are the same shape as feet?
So we did: Straight at the big toe, in line with your feet, and with plenty of wiggle room for the rest of your toes, too. That's the idea behind plus12socks.
What else plus12socks have to offer
Red sizing dot on the heel: see if the sock fits or if it's too short
Made only of Oeko-Tex certified materials
Breathable ribbing on the instep
Developed and made in Austria